In the 40 years since China's reform and opening up, China's baking industry has rapidly emerged as a dark horse in China's food industry in the process of continuous upgrading of consumption.
Today, the industry is divided into four main types of business: the first type of industrialized central factory + deep channel distribution model as the core. The second type of core model is the central factory + self-built brand chain store model of baking enterprises. The third category is represented by 21CAKE, Bliss Cake and other new brands of online bakery. The fourth category of small and medium-sized bakery enterprises widely distributed in first, second, third and fourth-tier cities.
With the new layout of the Internet channel, the advantages of factory-based enterprises are gradually magnified, industrial production + channel cross-border integration to form a national expansion, becoming an important direction for the structural upgrade of medium and large baking enterprises.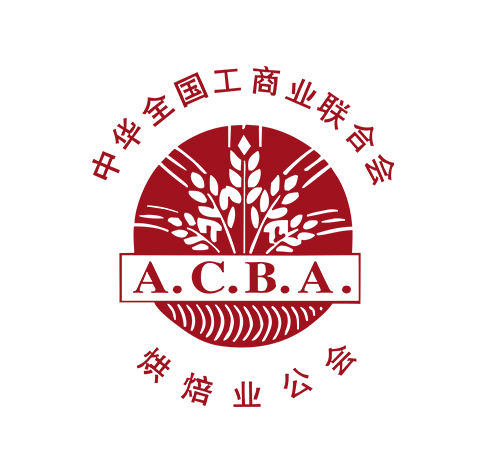 May 24-26, 2021, led by the All-China Bakery Association (A.C.B.A.), to create a new platform for integrating the quality supply chain of the baking industry, to brand the scene of China's baking wisdom brand display, so that baking equipment in a new display form, to show the baking terminal enterprises; and even factory The new platform allows bakery equipment to be displayed in a new form, showing diversified solutions for bakery end-users; and even factory construction and upgrading.
And KOLB Huizhou is honored to be invited to be one of the intelligent manufacturers showcased in this.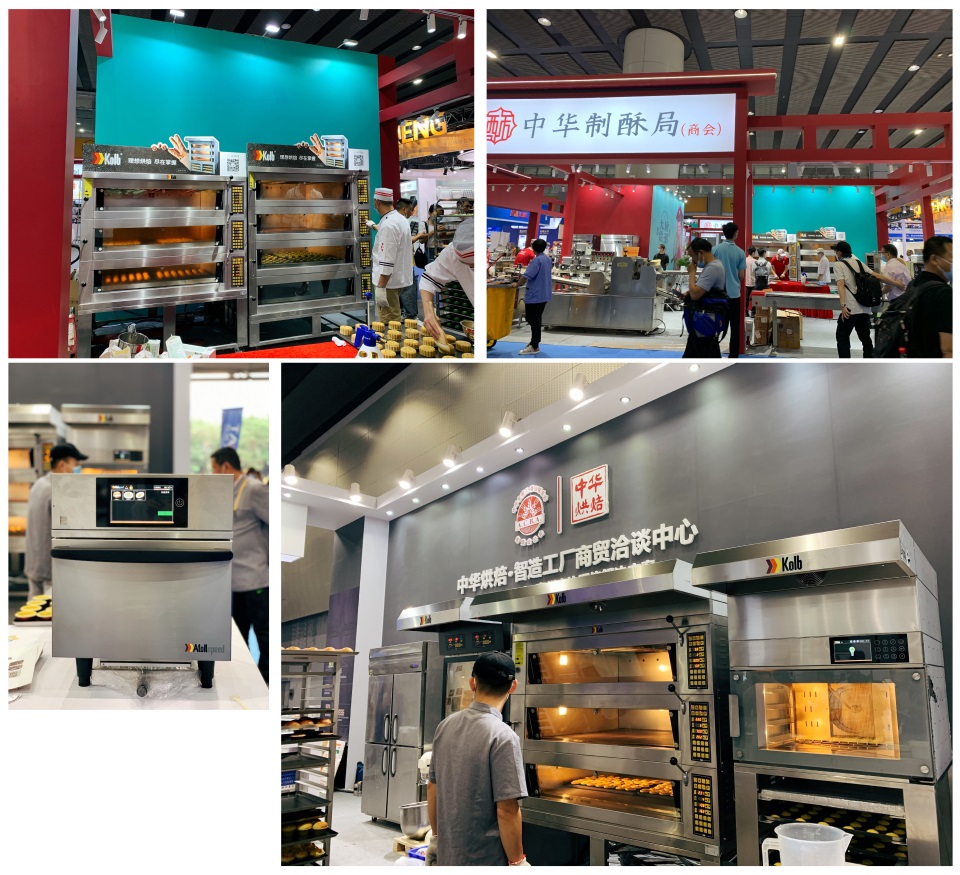 At the same time, we are honored to be awarded the title of "Top 10 Brand Intelligent Manufacturer in China's Bakery Industry" by the A.C.B.A. and China Bakery - Intelligent Factory Organizing Committee.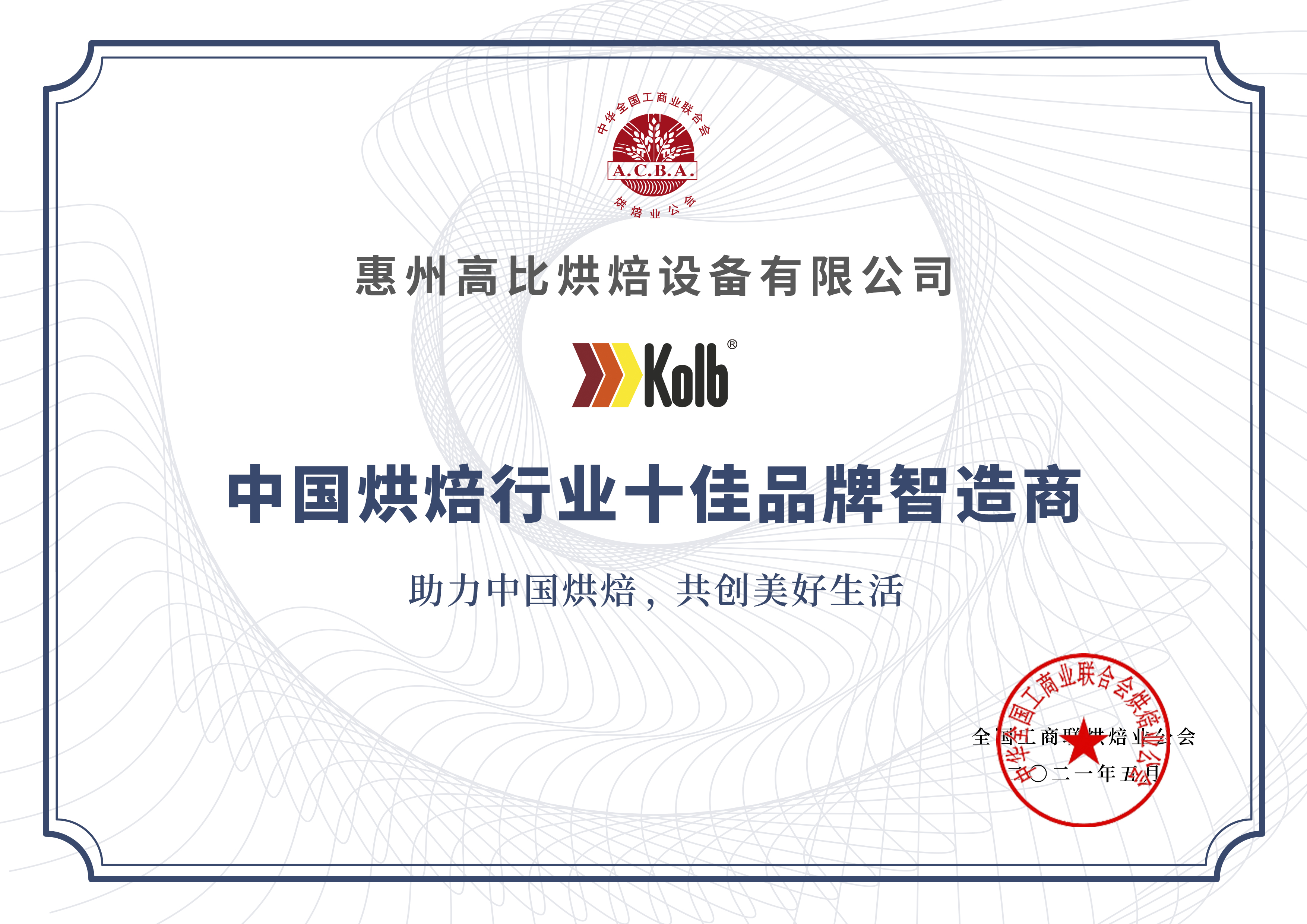 Thank you to the A.C.B.A. and China Bakery - Intelligent Factory Organizing Committee for recognizing KOLB Huizhou, and thank you to all the industry friends who have been trusting and supporting the KOLB Huizhou!
We will continue to develop and manufacture more bakery equipment with ideal baking effect, reliable and stable performance, and user-friendly design, in order to promote the transformation of the bakery industry to "intelligent" and make efforts!